Martin Bosley – Dinner Guest Speaker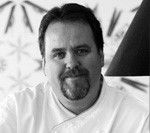 Martin Bosley is one of New Zealand's finest chefs. He has worked in and owned a number of award-winning restaurants and now has his own range of food products called Bosley's Pantry.
With a food philosophy inspired by the wealth of great local ingredients, Bosley is a recognised leader in developing a broad, rich and exciting New Zealand cuisine – a cuisine that reflects a country of diverse multicultural tastes and stellar produce.
He is a huge fan of the heroic efforts of Kiwi winemakers, farmers, fishermen, and locally produced, artisan crafted food.
He has been described as a rare restauranteur who takes passion for his profession to the highest level, attending to each and every detail that ensures his guest enjoys absolute satisfaction.
Martin is the brains and power-house behind the Wellington on a Plate event "Prison Gate to Plate"
"….The Prison Gate to Plate programme creates a huge amount of change. For these prisoners, it's a way to improve their self-esteem and self-confidence while giving them important skills and training. It's a chance for them to interact with the general public who they normally wouldn't come into contact with, and break down some of those barriers and fears on both sides of that equation".

Rebecca Stewart from Pomegranate Kitchen

Our conference dinner is being catered by Pomegranate Kitchen. Rebecca Stewart, co-founder and GM of this socially-minded catering business which employs former refugees as cooks, will tell us a little of what lies behind this enterprise. https://pomegranate.org.nz

Geoff Troughton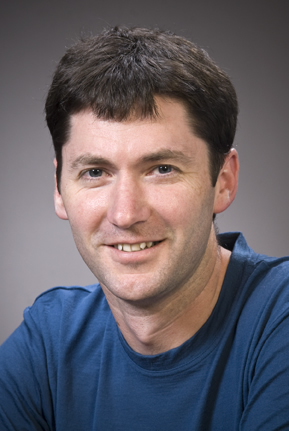 Geoff  is a Senior Lecturer in Religious Studies at Victoria University of Wellington, where his teaching includes courses on religion and politics, Christianity, and secularisation. Geoff's research focuses mainly on Christianity in New Zealand. At present, he is exploring Christian contributions to peacemaking in New Zealand, with some of this work set to appear shortly in: Saints and Stirrers (2017), and Pursuing Peace in Godzone (2018, edited with Philip Fountain). Other major publications include New Zealand Jesus (2011), and two edited books, The Spirit of the Past (2011) and Sacred Histories in Secular New Zealand (2016).
Click here for more information.
Rev Dr Selwyn Yeoman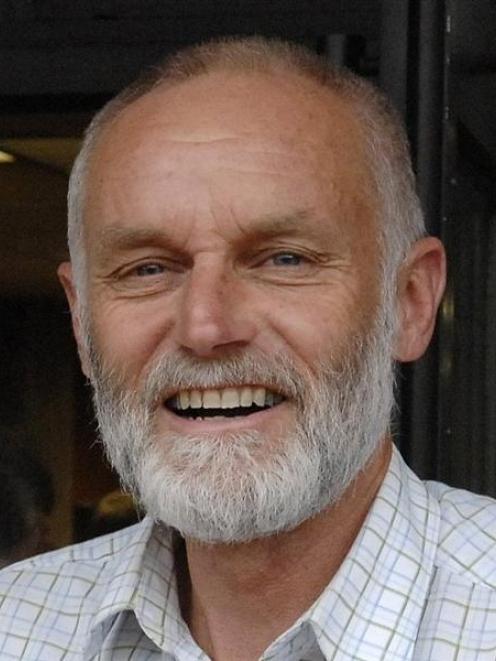 Selwyn has been thinking about how human beings relate to the rest of the natural world since his childhood, when the wild gully below his house was invaded by bulldozers for a building project – some of which was the work of his architect father. He has written, and addressed conferences, on environmental themes and heads up the Dunedin branch of the international Christian conservation movement, A Rocha. In 2012 he received a Doctorate for an exploration of these issues, which to his mind relate very closely to the conference theme of Shalom. A minister with the Presbyterian Church since 1979, he has served in three parishes – with the exception of a stint in 2005 working in conservation and community development in Tibetan China, and from 2012 -2014 as Master of Knox College. Currently he is working with the inner-city Dunedin Church of Christ Community. He is married to Natalie, a school teacher, musician and song-writer and has five children –several of whom are involved with environmental activism
Yvonne Smith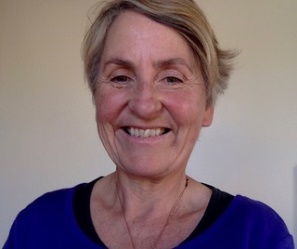 Yvonne is a Presbyterian minister and teacher, serving in two parishes and then 13 years as chaplain at Rangi Ruru Girls' School. She begins a two year intentional ministry at St Ninians, Riccarton in Christchurch in July. For the past three years she has lived in Dunedin writing curriculum for the church schools, providing pulpit supply and taking papers in creative nonfiction. Yvonne has been an intermittent Christian meditator for over thirty years. She has volunteered twice in the past four years for the Iona Community in Scotland.
Jane Hole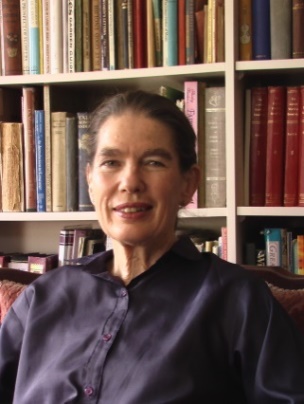 Jane music teacher and writer, lives in Christchurch, where she had her schooling at St Margaret's Anglican College. She is a Benedictine oblate, and is the immediate past National Coordinator for the New Zealand Community for Christian Meditation. As a member of the Community Trust Board, she presently oversees the development of Christian Meditation in schools in the South Island. She has an interdenominational background and has taught Christian Meditation in Anglican and Catholic schools, with a particular interest in Primary schools.
Very Rev Ray Coster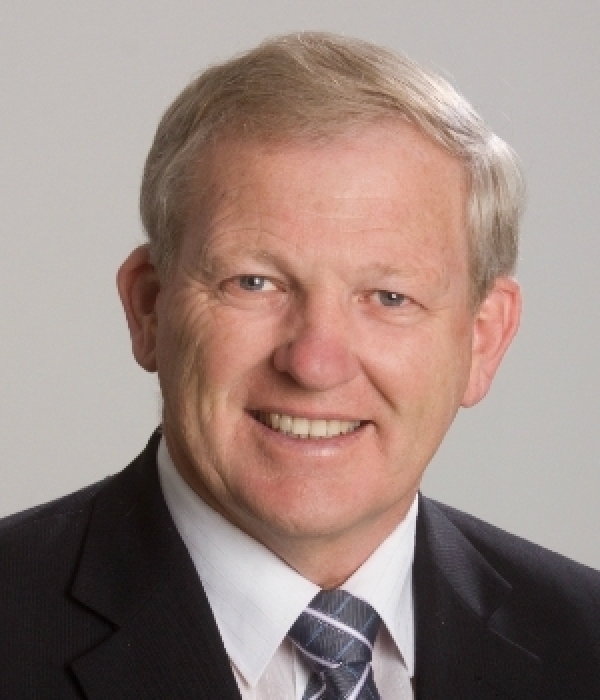 Ray has been a White Ribbon Ambassador for NZ since November 2016. While his plea is 'Stop the Violence; Break the Silence', his real desire is to work with men looking at the inner attitudes that lead to violence. "If we could only help men find that inner Shalom, we would have respectful relationships." He also encourages people of the Christian faith to take a long, hard critical look at some teaching that is promulgated by some Christian leaders that may lead men to have a less than respectful attitude towards women. Ray has served as a Presbyterian minister for over 40 years and was Moderator of the PCANZ from 2012-2014. He continues to serve in the PCANZ. He is chair of the CBM NZ Board (Christian Blind Mission) and also serves on the CBM International Supervisory Assembly. He is the NZ representative on the Central Committee of the World Council of Churches. Ray is married to Judy and lives in Mount Maunganui. They have four married children and ten grandchildren.