Spiritual Formation is an over-arching term for the practices or disciplines that deepen faith.
Stations for reflecting  about peace
This resource offers a number of stations which can be used to prayerfully reflect on aspects of peace.
Donwload: Reflecting on peace (note that this document is in written in Publisher)
Labyrinth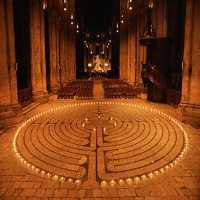 Interested in making your own labyrinth for use with your students?, Here are some instructions kindly provided by St John's in the City Presbyterian Church, Wellington who modelled their labyrinth on one from Onslow Anglican Church, Wellington.
Resource:  Prayer_Labyrinth_notes
Another resource for making a simple labyrinth:
Resource:   Seven Circuit Classical Labyrinth Design
Information about the history of labyrinth and suggestions for walking a labyrinth.
Resource: Labyrinth Walking as Pilgrimage
                                                                          An introduction to labyrinth walking
Resource: Labyrinth Introduction
                                                                         A  simple resource for walking a labyrinth using four questions.
Resource: Four questions for a labyrinth  walk
                                                                         A Lenten labyrinth
Resource: A labyrinth with five stations for the season of Lent
Spiritual Disciplines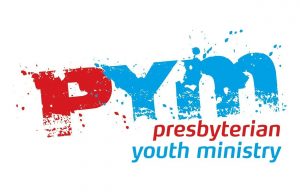 Here are some videos on practices that develop spiritual muscle from Presbyterian Youth Ministries. Spiritual Disciplines.